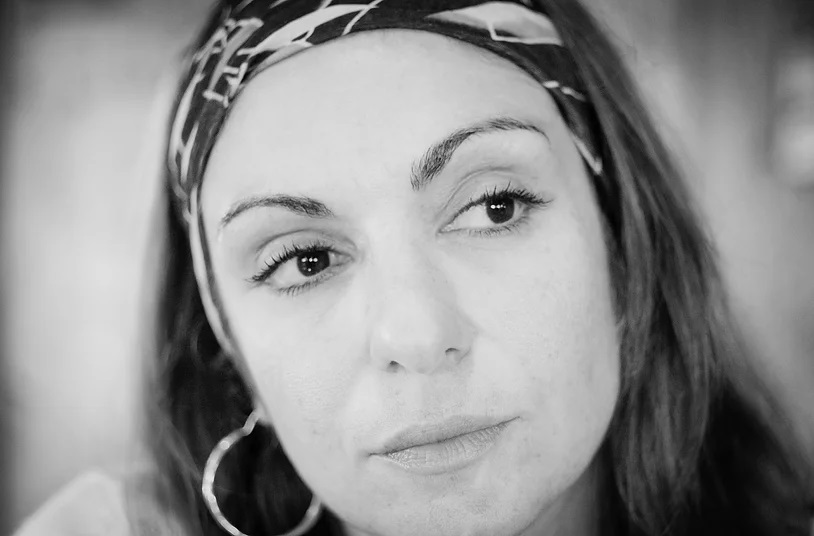 Adelaide Di Nunzio was born in Naples (Italy) in 1978
She lives in Cologne (Germany) and in some periods of the year in Naples (Italy)
She graduated at Academy of Arts in Naples and she moved to Milan to attend the photography and contemporary photographic design at Photography School  "Richard Bauer". 
She has devoted herself to different genres of photography, from scene photos (music and theatre), from portrait to fashion and wedding photography, to reportages. She is also a teacher of graphics and art of photography. 
Her photos and reportages have been published on Italian and international newspapers – Vanity Fair, A, Rolling Stone, XL, Guardian (England), Journal Du Dimanche (France), HP (Netherlands), Esta (Netherlands), Sunday Times (UK)etc. and she worked with many international photo agencies: grazianeri in Mialn, parallel zero in Milan, Getty images, and KNA in Bonn.

Are you interested about my photos?
Well, click below and find out how have my works

Yes, a book by me: Adelaide Di Nunzio